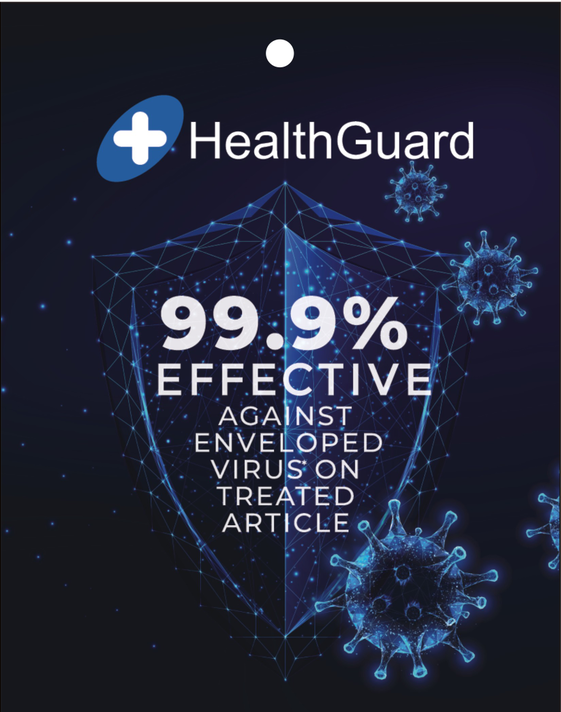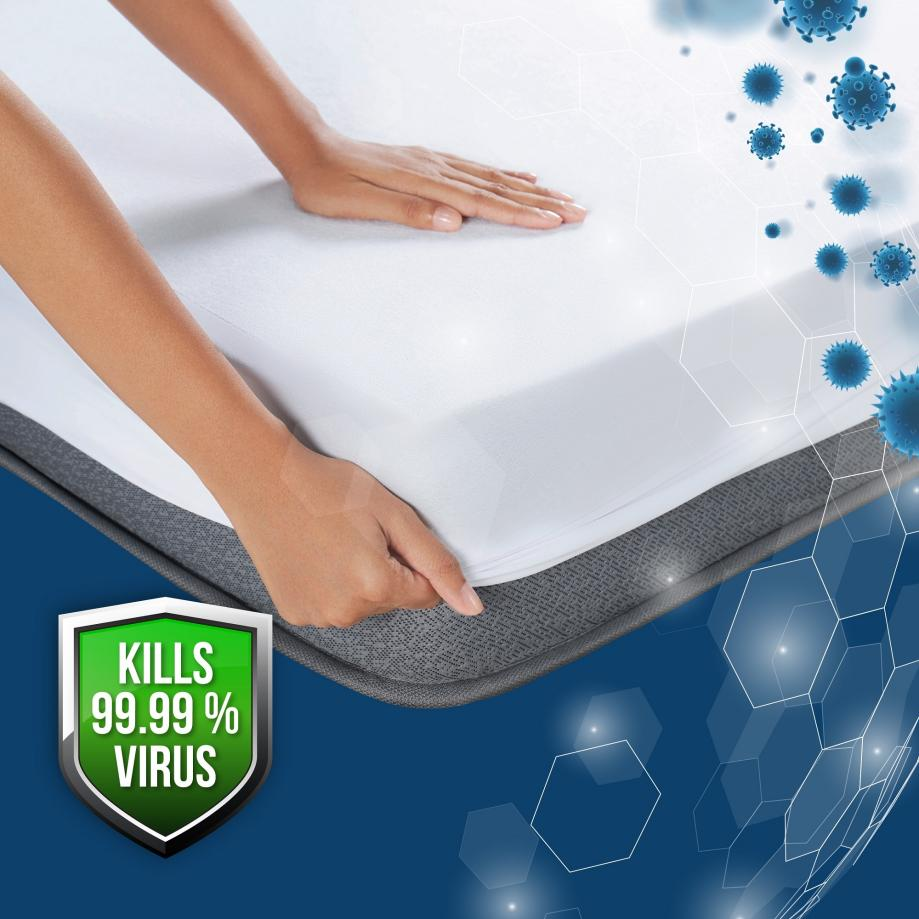 In the COVID pandemic situation, antiviral finished textile material is on huge demand. In the time when every pharmacy and the eminent research institutes are trying to find the way to get rid of Corona virus i.e. the world class research work is going on across the world, it`s the high time to serve for the nation by launching the antiviral chemical treated fabrics and other textile materials. The textile materials are those products which provides us comfort and parallely can be able to give the protection against the harmful viruses like COVID-19 and some microbes also.
The examinations and the tests performed show that the modification of cotton fabrics with 3% SSP and 0.03% T makes it possible to obtain antibacterial, antifungal and antiviral effects as expected the inhibition zones of microbial and viral growth is 16 to 46 mm obtained in modified disc diffusion assay indicates notable antimicrobial and antiviral activity in the modified cotton fabrics. Modified cotton textiles shows antiviral activity against adenovirus type 5 and polio virus type 1and reduces the virus up to 60% where untreated textiles cause no decline in viral titers.
Besides the polycationic coating on the textile materials provides a strong barrier against the viruses. It immobilizes the virus and fixes the virus at a contact point. Some metals like silver, copper, iodine imparts a great antiviral actions against enveloped viruses and breaks the DNA or RNA of the virus.
As the fabric is so far concerned, this finish can be applied in the various kinds of fabrics like nonwoven, knitted and woven fabrics also. It does not depend on the weave design created in the fabric. So the application area for the Antiviral finish is very large.
In some current studies, the three layer masks are also treated with high voltage static electric charge at the resin stage of manmade fibres which is effective up to 20 to 30 washes, can be applied at the middle layer of the mask which can entrap the viruses effectively.
The formulations may be used not only in medical applications but also manufacturing textile products of daily use and technical textiles. In future newly developed antiviral textiles are recommended to use in military, health care, work uniform, home fashion and domestic products and sports apparel, with these new technologies, the growing need of consumer in antiviral and antimicrobial textile related to safety and human health and environment are fulfilled.
So, it`s the important time to increase the productivity by means of the technology related to textile chemical processing and the antiviral finished textile materials. It is a golden opportunity to make such kind of products that can protect us from the harmful corona virus. It would be the glory of the textile industry and also the milestone approach to mankind.
---
Post time: Dec-28-2022