The Global Recycling Standard (GRS) is an international, voluntary and comprehensive product standard that sets out third-party certification requirements for recycled content, production and marketing chains of custody, social and environmental practices, and chemical restrictions. GRS aims to increase the use of recycled materials in products and reduce the use of recycled materials in final products or semi-finished products containing recycled components. Currently, certification is mainly concentrated in textile and apparel enterprises, such as recycled bottle pieces, recycled polyester filament, recycled polyester short yarn, recycled fabrics, recycled garments, etc.
Now, GRS has been detonated by ZARA, H&M, ADIDAS, Uniqlo, NIKE, IKEA, GAP and other brands, connecting all supply chains (from raw materials - production - processing - trade - brand), up to the brand, down to the fabric firm.
GRS certification is applicable to companies claiming the content of recycled raw materials in their final products and is now commonly used to establish verification standards for recycled fibers.
If the factory is certified by GRS it will have many unexpected results. GRS certification is globally recognized, after passing the easier to go to the international stage; The opportunity to be included in the purchasing directory of international buyers and world famous enterprises; The products produced will be marked with standard recycled material content; More you enhance the enterprise "green" and "environmental protection" market competitiveness and strengthen the enterprise brand awareness.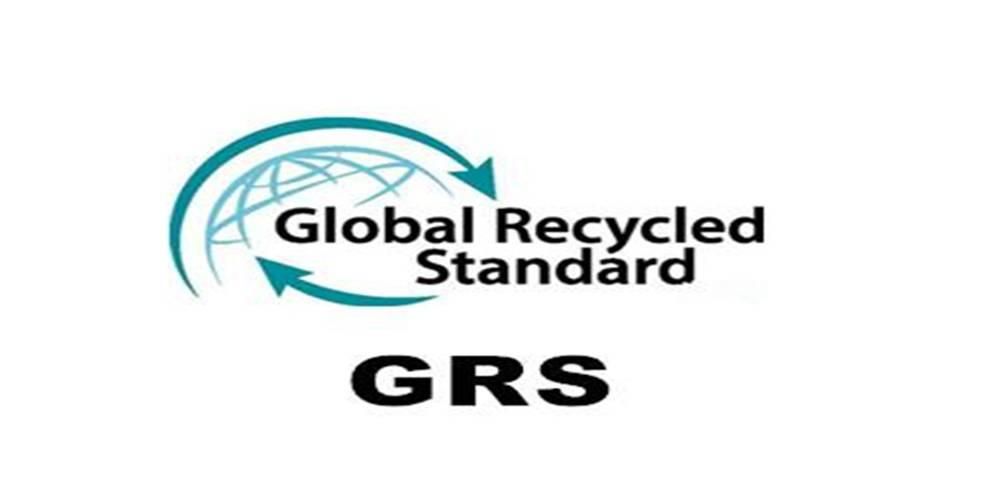 ---
Post time: Feb-10-2023