The LDP trade term is "duty paid". Generally , this is one of the great responsibilities of the seller . In addition to the customs clearance insurance and freight of the exporter , the seller shall bear the risks and costs of the whole process , provide the import license and bear all the import duties .
LDP trade term features
The seller should not only responsible for the export formalities , but also be responsible for the buyer's destination port import formalities , including the import license to clear the customs ,customs inspection fee , as well as the import to need to pay tax and so on , all these cost quotation will be into account , this way of trade for the seller's is very big , one thousand at the inlet to happen some mistake , it's all the seller;s fault but not the buyer's.
LDP(landed duty paid ) is a term of trade which is the same as free on quality where import duties are payed by the seller . The seller , at its own risk and cost , provides an import licence and is responsible for any import taxes , including customs clearance charges , and any other taxes or charges to be paid in connection with the importation and delivery of the goods to the buyer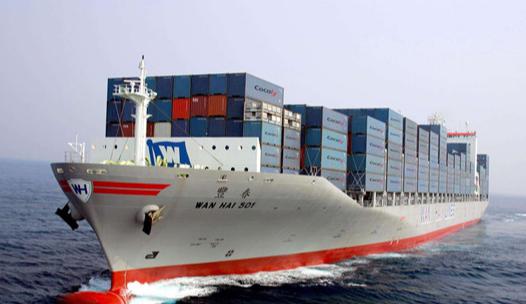 ---
Post time: Jul-22-2022