Standard size :28"x52"x5.75"
When babies are first born , their immune system are still developing . Eliminating allergens in the nursery goes a long way toward keeping them healthy. Here are five tips to help limit the number of allergens and asthma instigators in your home and nursery!
1 Wash Bedding Often : Washing your little one's sheets and pads at least once a week . Avoid using scented dryer sheets , as these have the potential to irritate baby's sensitive skin ; look for hypoallergenic ones .
2 Use a Crib Mattress Encasement
rotector your infant or toddler's mattress from bed bugs , dust mites and other household allergens . A crib mattress encasement helps guard against bed bugs and other asthma instigators by bully zippering around the mattress
3 Help Keep Baby's Air Cleaner ; Air purifiers and humidifiers keep the air in baby's nursery cleaner and fresher . A purifier helps remove airborne dust , pet dander and pollen from the air . A humidifier prevents dryness to help baby sleep better at night.
4 Regularly Dust and Vacuum: To keep dust mites and other allergens at bay, vacuum and dust baby's nursery often. Vacuuming and dusting 1-2 times a week can help eliminate allergens and keep the nursery clean .
5 Use Hypoallergenic Bedding: In addition to crib mattress encasement , crib mattress pads made with hypoallergenic materials can help eliminate allergy triggers . Look for mattress pads with waterproof barriers , natural cotton materials , hypoallergenic cushioning or tightly woven covers for extra protection against asthma instigators in baby's nursery.
All of these are for our baby , for our home and family .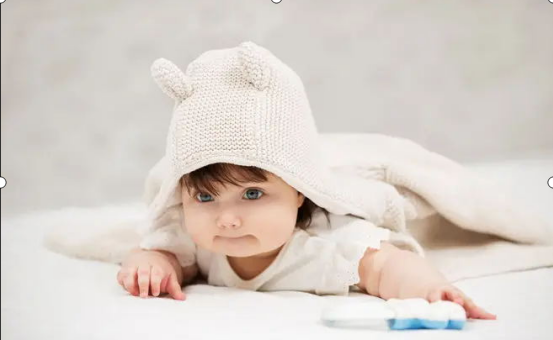 ---
Post time: Apr-13-2022