Cool fabric adopts unique technology , which can rapidly spread body heat , accelerate sweat discharge and lower body temperature , and keep the fabric cool and comfortable . This is sportswear and outdoor leisure clothing fabric new innovation . Cool fabric will provide people with comfortable and environmentally friendly clothes , cool ice quality of life . The opposite of cool fabric is hot fabric .
Cool feeling can be touched . Give you direct cool feeling when touching the cloth because of the slow absorption of heat . Diffuse Heat quickly , so people can feel cooler in it than in common clothes .Bring a cool summer or sports day for you .
Bring you so cool feeling that you can use less air-condition for environment protection . Then you can enjoy health without discomfort caused by air -conditioning.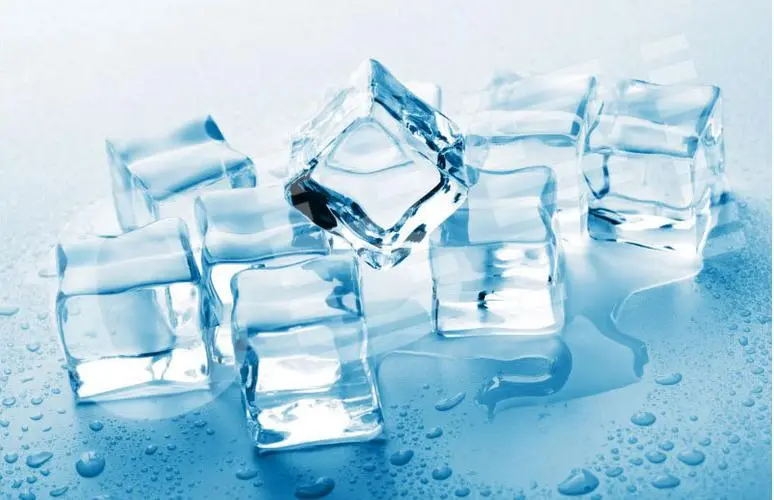 ---
Post time: Jun-27-2022